Do you feel
lost in life?
Are you unhappy with your work, goals or progress?
It's time to regain control over your ship, captain.
First Step in Self-Improvement
You find yourself floating aimlessly in the darkness. But you've had enough, time for action! The sky lights up, helping you to reflect on your past and present.
Play Level 1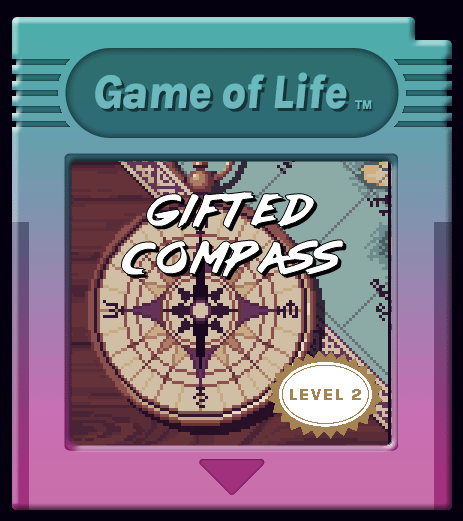 Personality Test
In a world with so many characters, it is easy to forget that you have one yourself. Uncover your moral compass and reveal your personality.
Play Level 2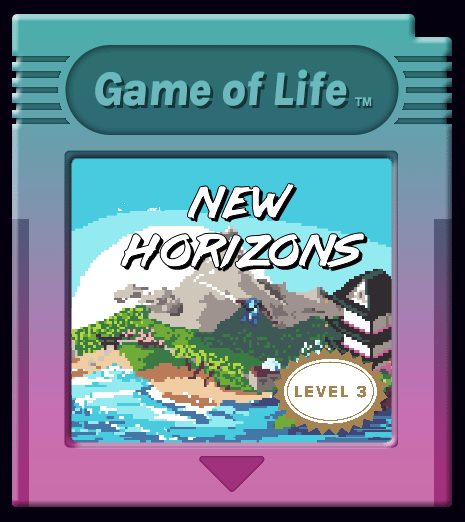 Visualization Exercise
Your vision has been clouded for too long. Pick a new destination for your journey and set sail to your desired future!
Play Level 3
Play The Next Level
Enjoying the Game of Life?
Be the first one to know when a new level is released.
No advertisements. No spam.