Do you feel
lost in life?
Are you unhappy with your work, goals or progress?
It's time to regain control over your ship, captain.
First Step in Self-Improvement
You find yourself floating aimlessly in the darkness. But you've had enough, time for action! The sky lights up, helping you to reflect on your past and present.
Play Level 1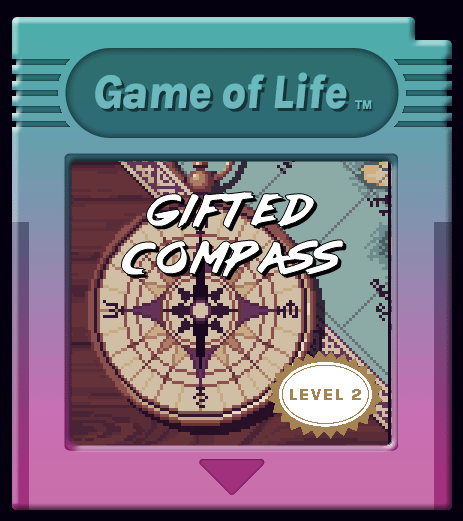 Personality Test
In a world with so many characters, it is easy to forget that you have one yourself. Uncover your moral compass and reveal your personality.
Play Level 2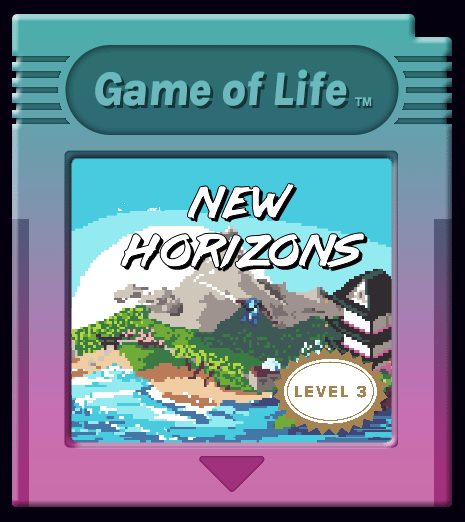 Visualization Exercise
Your vision has been clouded for too long. Pick a new destination for your journey and set sail to your desired future!
Play Level 3
Video games push gamers to get better at their game. They continually introduce a more difficult challenge – a stronger final boss, a new game mechanic, or the stress of a timer that's counting down. The most beloved and acclaimed games, all have a solid build-up of challenge that keeps the gamer engaged.
The challenges that life present look a lot like the ones we find in games:
What do I want my character to look like?
How do you earn enough money to buy the stuff you want?
What is the best approach to defeat something that scares us?
How I can use my skills to help other people?
However, in life, there is no team of developers laying out a trail of quests for you. You have to create the story yourself and choose which obstacles to climb. You decide on what games to play!
When you first start working on your own personal development, you may not know where to begin. The thing I aim to do with FreshSaga is to help people to get better at the game of life. That is why I have created a virtual island where everything revolves around your personal development. Through an interactive story, you will be presented with missions and challenges that help you discover your identity.
You can play the first level here!
Play The Next Level
Enjoying the Game of Life?
Be the first one to know when a new level is released.
No advertisements. No spam.