Being able to say no is an underrated skill. Read what three successful people discovered when they started saying no more often: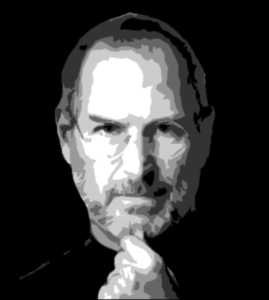 It's only by saying NO that you can concentrate on the things that are really important. […] People think focus means saying yes to the thing you've got to focus on. But that's not what it means at all. It means saying no to the hundred other good ideas that there are. You have to pick carefully. I'm actually as proud of the things we haven't done as the things I have done. Innovation is saying no to 1,000 things.
Steve Jobs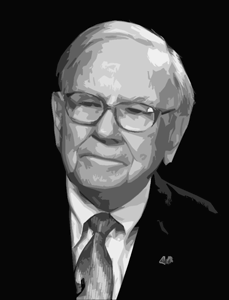 The difference between successful people and really successful people is that really successful people say no to almost everything.
Warren Buffet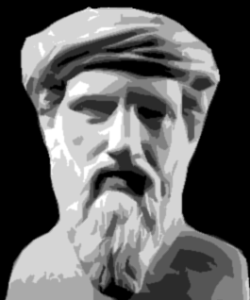 The oldest, shortest words – 'yes' and 'no' – are those which require the most thought.
Pythagoras